Client Service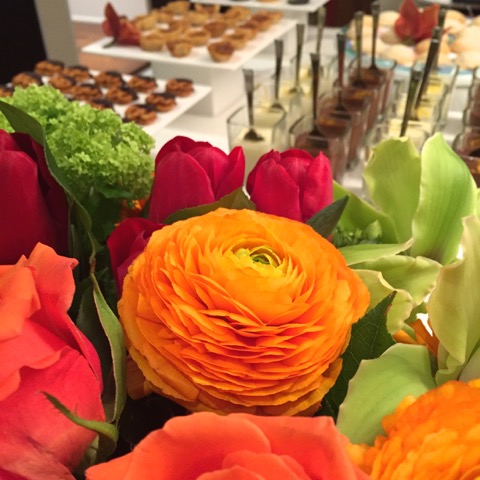 Years ago I felt intimidated, at times, when planning events for people who were expert cooks, 
hosts or hostesses. I soon realized that those clients were seeking someone who shared their high 
standards and passion for entertaining. Creativity, reliability and sound judgement are the hallmarks of my work. 
I provide original solutions for every event, with client and guest satisfaction being paramount. 
Engaged clients who share their ideas and vision challenge and inspire me to be the best at what I do.